'Allotments in Autumn'
An exhibition of paintings by Stephen Todd
2 October – 23 December 2021
As Kentmere House is surrounded by allotments what could be more appropriate than to mount an exhibition of them.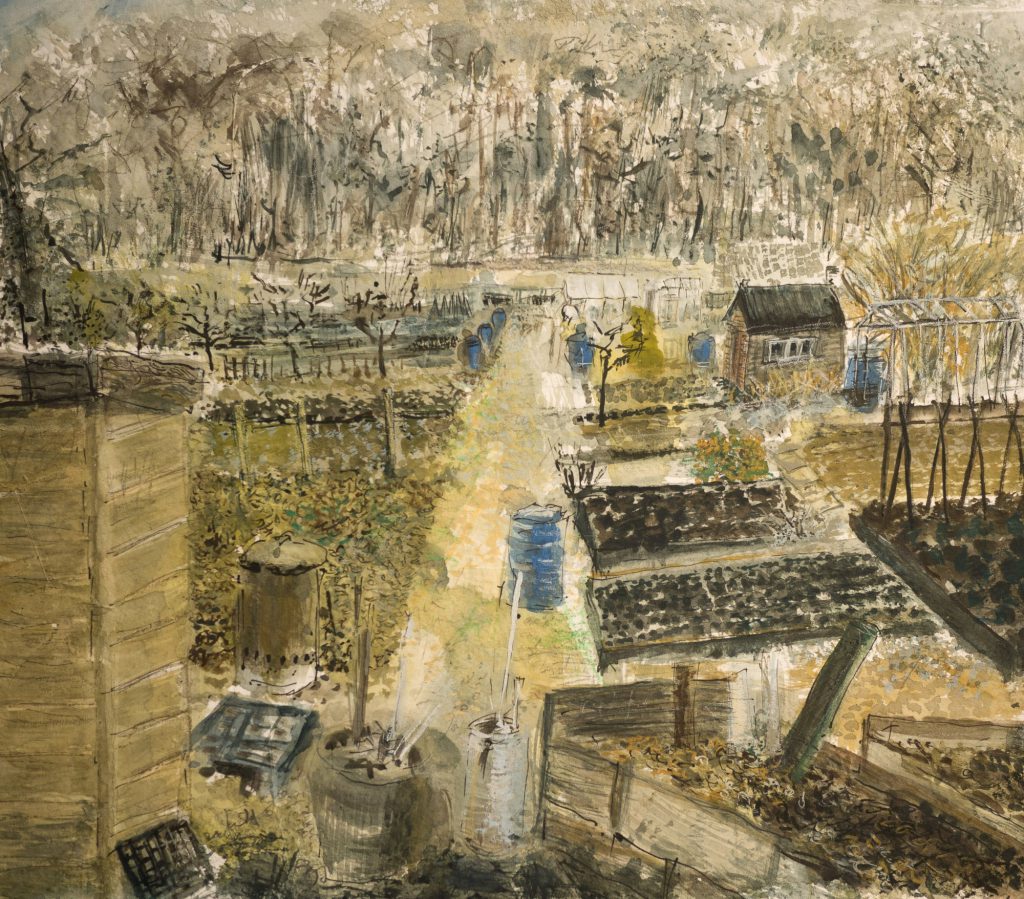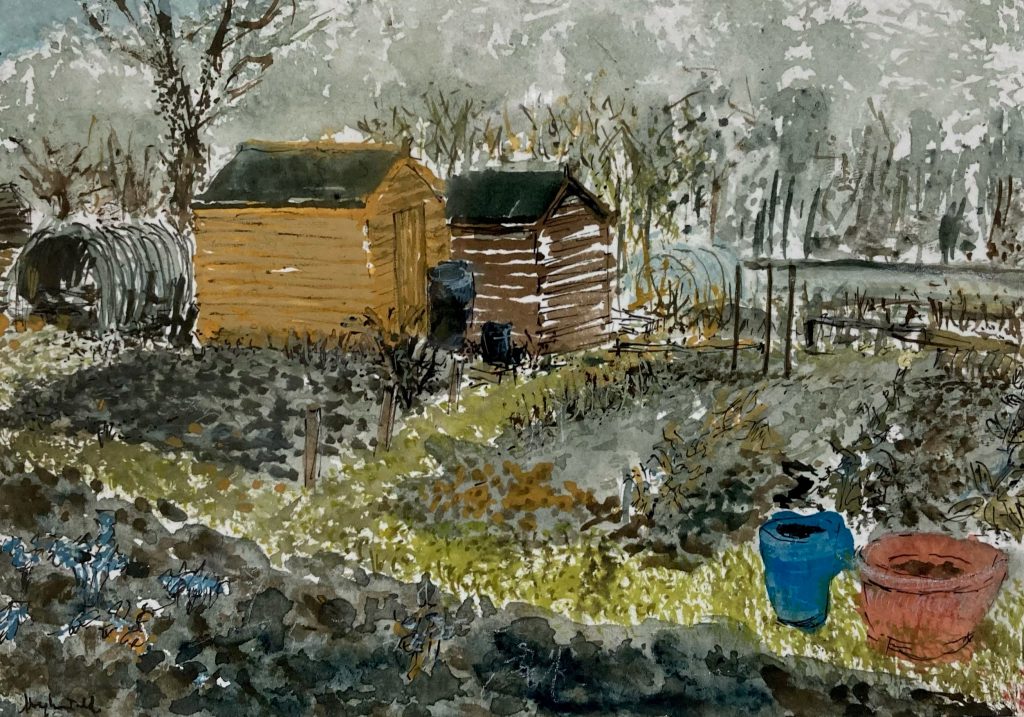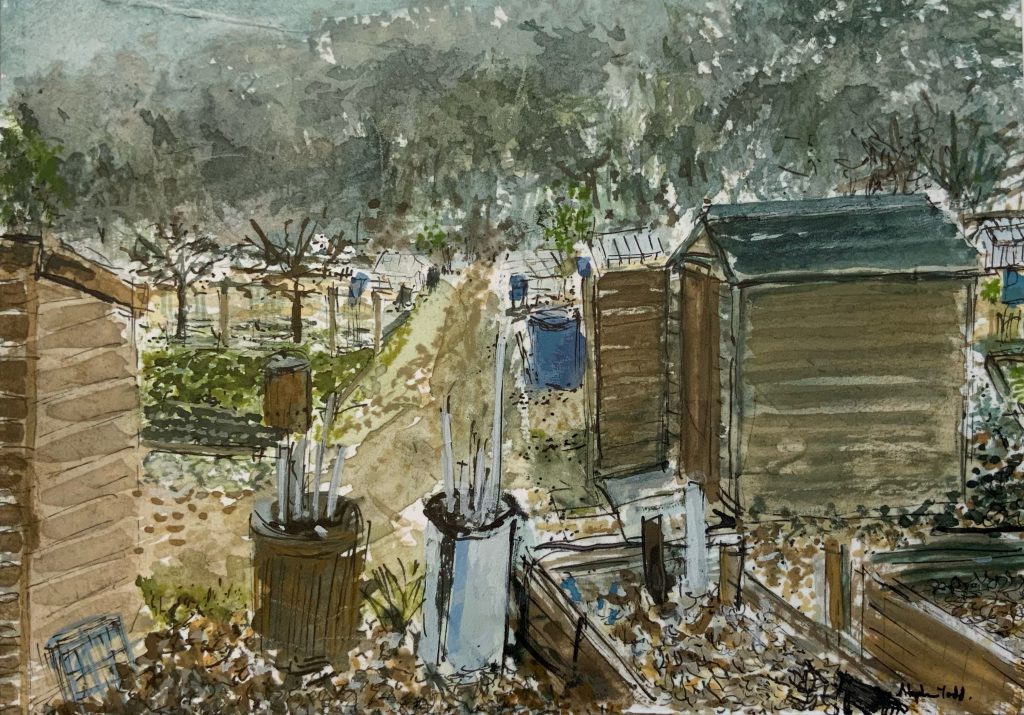 Stephen Todd is a Sheffield-based artist who is showing for the first time at Kentmere House, having exhibited in London and around the country with many respected galleries.
In addition to allotments he also loves to paint estuaries and coastal scenes, such as the Humber and Whitby.
Prices from £200 – £600.